atlantic is a sea of bones
them bones
them bones will
rise again
them bones
them bones will
walk again
them bones
them bones will
talk again
now hear
the word of the Lord.
- Traditional
atlantic is a sea of bones.
my bones.
my elegant afrikans
connecting whydah and new york,
a bridge of ivory.
seabed they call it.
in its arms my early mothers sleep.
some women leapt with their babies in their arms.
some women wept and threw the babies in.
maternal armies pace the atlantic floor.
i call my name into the roar of surf
and something awful answers.
Sponsored by the Friends of Rye Town Park
Lucille Clifton, excerpt from "atlantic is a sea of bones" from How to Carry Water: Selected Poems. Copyright © 1987 by Lucille Clifton. Used with the permission of The Permissions Company, LLC on behalf of BOA Edtions, Ltd.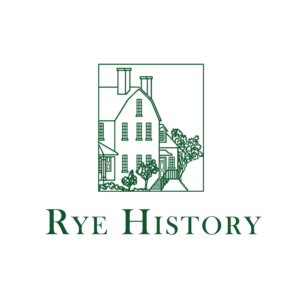 Focus on Local History with the Rye Historical Society
Lucille Clifton's poem recalls the history of slavery throughout New York. Until the early 1800s, certain families in Rye and along the Sound Shore were enslavers. The Halsted family, the owners of the land that became Rye Town Park, enslaved seven people according to the 1790 census. 
Westchester County residents also participated in the Atlantic slave trade. In 1685, Frederick Philipse I transported 146 enslaved people from the Kingdom of Kongo in West Africa to Barbados aboard his ship the Charles. Only 105 arrived in Barbados, 23 of whom were ill. Of these 23 enslaved passengers, nine survived a second journey on the Charles heading north to New York
Research indicates they landed along this stretch of coast, probably a bit to the north. One was taken to New York City, and the eight others were brought 15 miles west by Adolph Philipse, Frederick's son, to build the Upper Mills of Philipsburg Manor.
Thank you to Peter Feinman, Pamela McGuire, Teresa Vega, and Historic Hudson Valley for their research. For additional sources and information, please contact the Rye Historical Society.